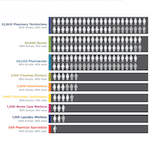 SPOTLIGHT ON ANTINEOPLASTIC AGENTS
Upcoming webinar featuring updated workplace exposure estimates
We've recently updated our occupational estimates of exposure for antineoplastic agents. These drugs are used to treat cancer, but are also associated with increased cancer risk in workplace settings. Results show that approximately 75,000 Canadians are exposed to antineoplastic agents at work, most of which work as pharmacy staff, nurses, and cleaning workers. Visit the antineoplastic agents page to learn more.
On February 16th, 2017 we're hosting a webinar in partnership with WorkSafeBC on exposure to antineoplastic agents in Canadian workplaces. The webinar will cover who's exposed to antineoplastic agents in Canada, where those exposures are occurring, and what levels workers are exposed to. WorkSafeBC will outline best practices for reducing exposures, including legal requirements, risk assessment, and communication and training approaches.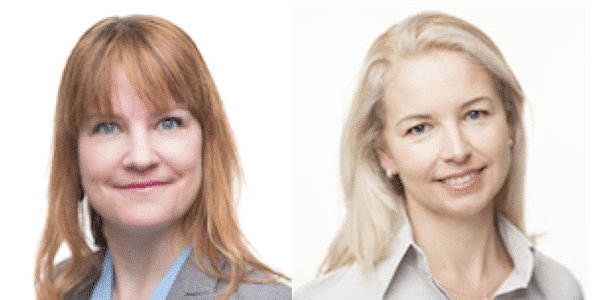 COMMUNICATIONS UPDATE
Recordings from Radon Awareness Month
During Radon Awareness Month in November 2016, our team shared CAREX radon resources and data with various audiences, resulting in the following recordings:
Recognizing Radon (podcast): Our Occupational Exposures Lead Dr. Cheryl Peters spoke to the Canadian Centre for Occupational Health and Safety about radon exposure at home and at work, our new occupational exposure estimates, and how to reduce exposures. The podcast is available on the CCOHS website.
Radon in schools: What students, parents, and teachers need to know (webinar): We hosted a webinar in partnership with the British Columbia Teachers' Federation, where our Principal Investigator Dr. Anne-Marie Nicol and others discussed radon exposure and testing in Canadian schools. The recorded webinar is available on our Videos page.
Visit our Radon Resources page for more information related to this exposure.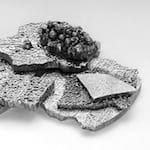 UPDATING RESOURCES
Offering up-to-date information about carcinogens in Canada
Our website offers profiles on more than 75 environmental and occupational carcinogens relevant to the Canadian population. We are currently implementing a full update of all our carcinogen profiles, including up to date information on regulations and guidelines, main uses, and Canadian production and trade. In particular, our metal profiles (e.g. lead, nickel, cobalt, and chromium) have undergone extensive updates that reflect changes in Canadian mining priorities and practices. Visit our Profiles and Estimates page to view the updated metal profiles.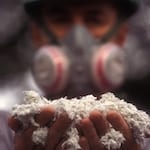 PARTNER UPDATE
Banning asbestos in Canada
In December 2016, the federal government announced that it would ban asbestos and asbestos-containing products in Canada by 2018. Our estimates show that approximately 152,000 Canadians are exposed to asbestos at work, and many more may be environmentally exposed during home renovations, from asbestos-containing products, or through contaminated clothing from family members who work with asbestos. Organizations such as the Canadian Labour Congress, Canadian Environmental Law Association, and Canadian Cancer Society have used our data and resources to help support their efforts to reduce exposure to this known carcinogen, including calls for a ban. Visit our Profile on asbestos for more information and resources related to this exposure.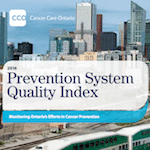 Subscribe to our newsletters
The CAREX Canada team offers two regular newsletters: the biannual e-Bulletin summarizing information on upcoming webinars, new publications, and updates to estimates and tools; and the monthly Carcinogens in the News, a digest of media articles, government reports, and academic literature related to the carcinogens we've classified as important for surveillance in Canada. Sign up for one or both of these newsletters below.