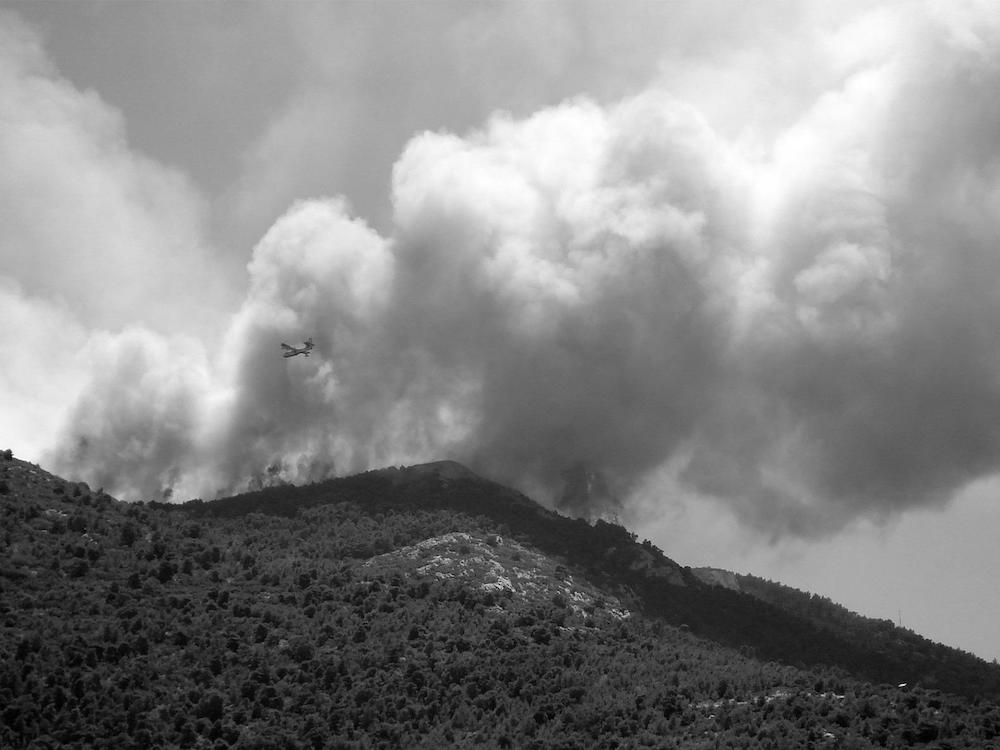 Spring 2022 e-Bulletin
View our Spring 2022 newsletter, featuring our move to UBC, a new summary on wildfire smoke exposure, recent publications and webinar recordings, and more…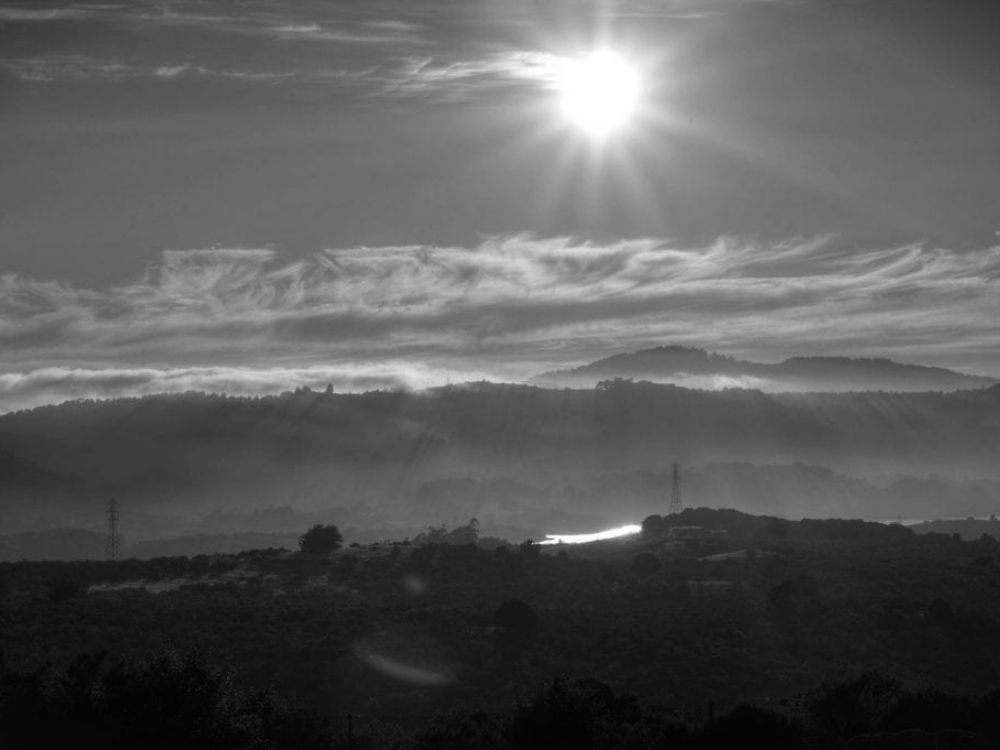 Sun exposure in outdoor workers in Alberta
Our study shows that outdoor workers in Alberta may be at considerable risk of sun exposure in the summer months.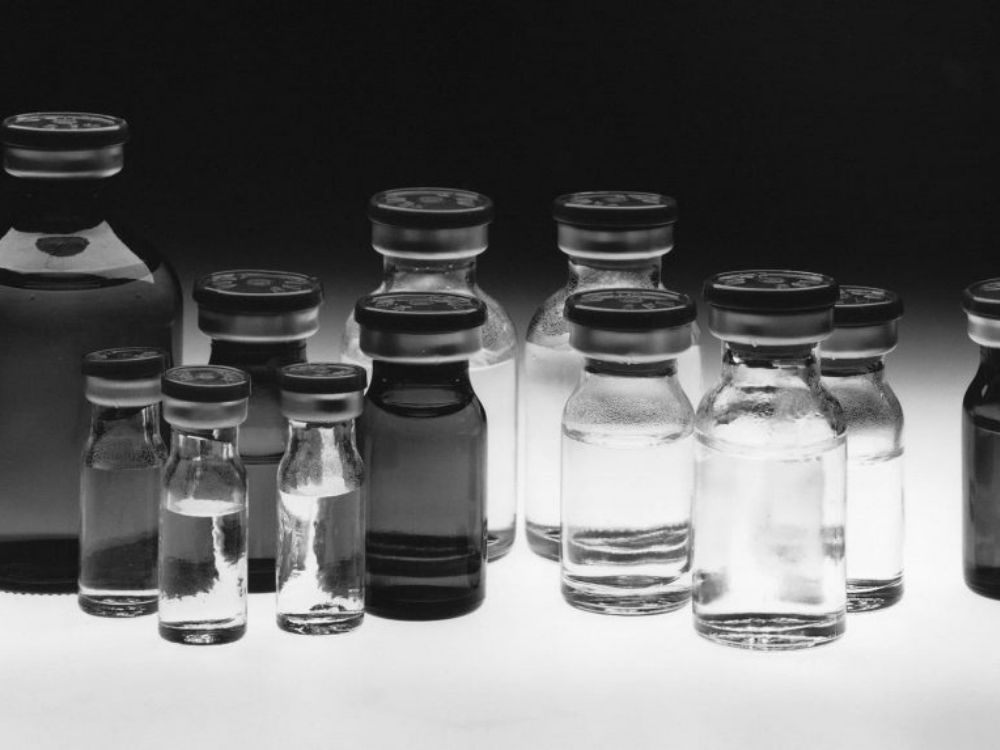 Workplace exposure to antineoplastic agents
Resources on reducing exposure to antineoplastic agents at work include a compendium of policy levers, a prevention framework, and more…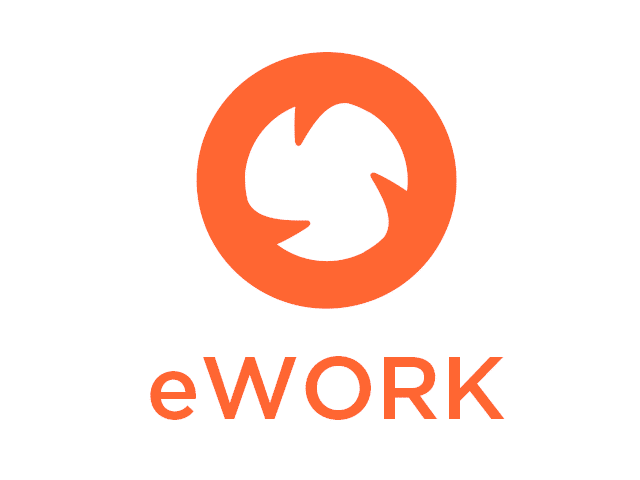 eWORK
 is a set of tools developed by our occupational exposures team that allow users to conduct custom queries of the CAREX results database. Two versions of eWORK are available: eWORK Excel and 
eWORK Online
.
Subscribe to our newsletters
The CAREX Canada team offers two regular newsletters: the biannual e-Bulletin summarizing information on upcoming webinars, new publications, and updates to estimates and tools; and the monthly Carcinogens in the News, a digest of media articles, government reports, and academic literature related to the carcinogens we've classified as important for surveillance in Canada. Sign up for one or both of these newsletters below.
School of Population and Public Health
University of British Columbia
Vancouver Campus
370A - 2206 East Mall
Vancouver, BC  V6T 1Z3
CANADA