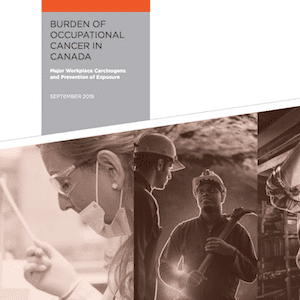 SPOTLIGHT ON BURDEN OF OCCUPATIONAL CANCER
Occupational burden of cancer report and fact sheets now available
The Occupational Cancer Research Centre (OCRC) recently released their Burden of Occupational Cancer in Canada report, which presents estimates of the number of cancers caused by exposure to 44 known or suspected workplace carcinogens. Approximately 10,000 cancers per year in Canada are caused by exposures to carcinogens at work, including solar radiation, asbestos, diesel engine exhaust, and crystalline silica. The report also includes evidence-based policy recommendations for workplace cancer prevention, including strengthening occupational exposure limits and creating workplace exposure registries. To view the full report, visit the OCRC website.
CAREX Canada's occupational exposure estimates were used to produce the burden estimates. We worked with OCRC to develop a series of two-page fact sheets summarizing the burden of cancer results for a number of substances, including asbestos, diesel engine exhaust, night shift work, solar radiation, second-hand smoke, and more. The burden fact sheets are available here.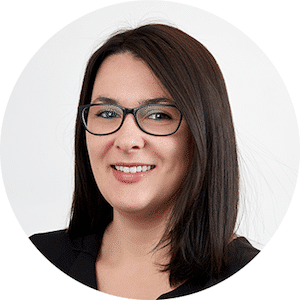 ADDITIONS TO THE CAREX TEAM
Welcome Shelby
The CAREX team is pleased to welcome new staff member Shelby Fenton, Research Associate. Based at Alberta Health Services in Calgary, Shelby has expertise in environmental and occupational health, and has previously worked as a junior occupational hygienist and risk assessment specialist. She will be working on updating our occupational exposure estimates and supporting other projects related to workplace exposures. Please join us in welcoming Shelby to the CAREX team. Her full biography can be found on Our Team page.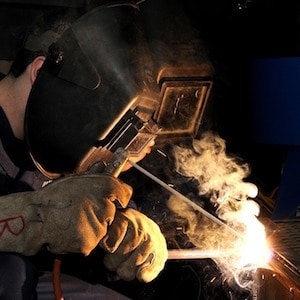 UPDATING RESOURCES
New occupational exposure estimates for welding fumes, gasoline engine exhaust
Our new profile and occupational exposure estimates for welding fumes are now available. Our results show that approximately 333,000 Canadians are exposed to welding fumes at work, primarily in construction and manufacturing industries. Welding fumes are a complex mixture of fine particles and gases produced as a byproduct of welding activities and are classified as carcinogenic to humans by the International Agency for Research on Cancer (IARC). The profile is available here.
We also recently developed occupational exposure estimates for gasoline engine exhaust. Approximately 1.4 million Canadians are occupationally exposed to gasoline engine exhaust across many industries, including truck and transit transportation. The occupational exposure estimates are available here.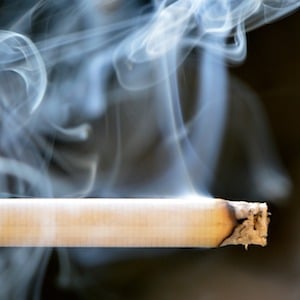 RECENT PUBLICATIONS
New publication on occupational exposure to second-hand smoke
Our new estimates of workplace exposure to second-hand smoke have been published in the Canadian Journal of Public Health. Approximately 418,000 Canadians were exposed to second-hand smoke at work in 2016. This represents a 20% decrease in the number of workers exposed from 2006, largely due to efforts to reduce workplace second-hand smoke exposure and tobacco use across Canada. Workers in Saskatchewan and Newfoundland had the highest rates of exposure, while Ontario had the lowest. The publication is available here. The results are also available on our occupational exposure estimates webpage here.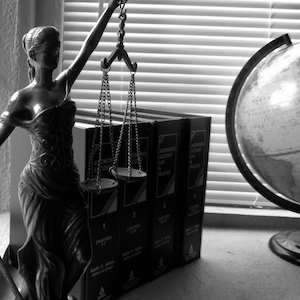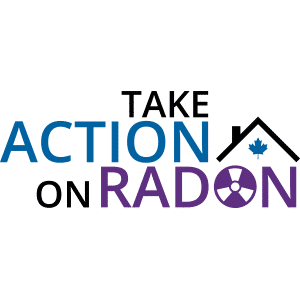 PARTNER UPDATE
Supporting awareness and research during Radon Action Month
November is Radon Action Month. This year, we continue to support radon awareness and research with our partners. We are part of the advisory team for Take Action on Radon, a national initiative to bring together radon stakeholders and raise awareness about radon across Canada. Their new campaign, Today 4 Tomorrow, encourages Canadians to test their homes for radon, highlights the positive actions of municipalities across Canada, and shares steps communities can take to help their residents protect themselves. Learn more about the initiative here.
Radon testing data is often collected by many organizations and can be difficult for researchers and public health professionals to access. With our support, the BC Centre for Disease Control (BCCDC) is developing the BC Radon Data Repository (BCRDR), an integrated dataset of radon testing results from across the province to help make this data more accessible for research and prevention. To learn more about the initiative or to contribute radon testing data to the BCRDR, please contact Jeffry Trieu.
Please note that the CAREX Canada e-Bulletin is now a bi-annual digest. For more regular communications from us, please subscribe to Carcinogens in the News, a monthly digest of media articles, government reports, and academic literature related to the carcinogens we've classified as important for surveillance in Canada.
Subscribe to our newsletters
The CAREX Canada team offers two regular newsletters: the biannual e-Bulletin summarizing information on upcoming webinars, new publications, and updates to estimates and tools; and the monthly Carcinogens in the News, a digest of media articles, government reports, and academic literature related to the carcinogens we've classified as important for surveillance in Canada. Sign up for one or both of these newsletters below.
As a national organization, our work extends across borders into many Indigenous lands throughout Canada. We gratefully acknowledge that our host institution, the University of British Columbia Point Grey campus, is located on the traditional, ancestral and unceded territories of the xʷməθkʷəy̓əm (Musqueam) people.